A SKILLFULLY PRESENTED PHOTOGRAPH OF KHLOE KARDASHIAN
Khloe Kardashian seems prepared to launch something new. The reality star, has decided to start flaunting her baby bump!
Weeks ago, Khloe did everything she could, to conceal her belly from public view. She has, in the usual Kardashian fashion, decided to promote her pregnancy for her adoring fans, during the launch of her sister, Kim Kardashian – West`s KKW fragrance launch.
KIM AND A CLEARLY PREGNANT KHLOE KARDASHIAN AT KIM`S FRAGRANCE LAUNCH
Khloe is clearly displaying her pregnancy in a very tight top and a form fitting pair of spandex shorts, while supporting, older sister, Kim Kardashian – West, while she launched her new Crystal Gardenia fragrance.
Khloe showed up for her sister, Kim Kardashian in the quintessential  Kardashian tradition – always prepared to support one another, while using that same occasion to promote a another Kardashian venture.
KHLOE KARDASHIAN OUT AND ABOUT WITH BOYFRIEND, NBA STAR, TRISTAN THOMPSON, WHILE ATTEMPTING TO CONCEAL HER GROWING BABY BUMP 
In a snapchat video tribute Khloe posted, regarding her older sister Kim Kardashkian`s recent empire expansion, she said:
And I quote:
"It's so motivating and inspiring, everything my sister has done, how strong she is and how much she has accomplished and overcome the past year,"
"Kim, I'm so proud of you. I'm so happy for you. You are happier and better than you've ever been and I think it shows. I'm excited for your launch tomorrow. I love you."
End Quote.
KHLOE KARDASHIANAFTER THE NEW BODY AND REAR END, BUT BEFORE THE TRISTAN THOMPSON BABY
KIM KARDASHIAN`S LATEST VISIT  TO THE ELLEN DEGENERES SHOW, PROMOTING HER KKW FRAGRANCE  
Khloe`s older sister – Kim Kardashian was on the Ellen Degeneres show, a few days ago. She disclosed to Ellen that herself and her husband are expecting a baby girl, early next year, through a surrogate.
This is how Kim explained the impending birth of her third child with husband, Kanye West:
"My daughter thinks she's tricky,". "We had a baby shower over the weekend, and I thought, 'You know, I really do want to have a baby shower because I want [North] to feel that something's coming and for her to really understand it."
KIM KARDASHIAN – WEST AT THE LAUNCH OF HER KKW CRYSTAL GARDENIA FRAGRANCE
Upon opening the gifts from the party the night before, Kim`s 4 year old – North West, said to her mother:
'Mom, since baby sister is not here, I think I need all of her toys in my room and I'll play with them and make sure all of them are OK for baby sister,".
Ellen DeGeneres, 59, was quite quick to point out the KKW Crystal Gardenia Fragtance owner's slip of the tongue. She quipped:
"You just told us it's a girl!
When asked about sisters –  Khloe and Kylie`s pregnancies, Kim replied:
"Alright, I'm going to break it down. This is how we work in the family,". "When there are lots of rumors, we have these family group chats and we threaten each other's lives if we speak for the other one".
So, for the safety of my life … we just decided there is so much that goes on that we respect each other's right to speak for themselves. So I will speak about myself, and hopefully they can come on [the show] and address whatever rumors you might have."
REMEMBER KHLOE AND LAMAR ODOM WHEN THEY PRESENTED THEIR UNBREAKABLE JOY, FRAGRANCE LAUNCH?
KHLOE KARDASHIAN AND TRISTAN THOMPSON, ON NEW YEAR`S EVE
In September, Us Weekly stated that, Khloe Kardashian was pregnant with her boyfriend – NBA star, Tristan Thompson`s baby.
AT THE HELM OF THE KARDASHIAN EMPIRE ARE SISTERS, KIM, KHOURTNEY AND KHLOE KARDASHIAN
Kim`s KKW original scent Crystal Gardenia, features top notes of gardenia (obviously), water lily, and the enticingly named tiara flower. Crystal Gardenia Oud includes bergamot, lavender, rose, and jasmine, deepened by woodsy oud, patchouli, and amber. Crystal Gardenia Citrus is a blooming flower of a fragrance, drawing from citrus and musk for a brighter, lighter feel.
Kim Kardashian and her mother, the matriarch of the Kardashian empire, Kris Jenner, attended a dinner that was given in honor of Kim Kardashian – West`s launch of her  new fragrance – Crystal Gardenia By KKW.
The dinner was hosted in Los Angeles on Tuesday, by her longtime friend – Cassandra Grey – the founder of Violet Grey said this, while chronicling Kim`s profile on their Woman Made series:
"Not only am I honored to celebrate my friend, but I am in awe of the empire she's building, the mother she's become and the example she is setting for women everywhere."
KHLOE KARDASHIAN`S EVER PRESENT AND SHOWING BABY BUMP AT THE TAPING OF A RECENT KEEPING UP WITH THE KARDASHIANS`TAPING
Khloe and her 26 year old beau, Tristan Thompson`s baby, is due in February of 2018. The sex of the baby, is reportedly male.
Us Weekly also disclosed this information:
"Khloé is over the moon that this happened with Tristan and not any of her other past lovers".
"She foresees him being the best dad for her child and can't wait to see what the future holds."
CRYSTALS AT THE KIM KARDASHIAN – WEST KKW CRYSTAL GARDENIA FRAGRANCE LAUNCH
Kim Kardashian said, her new fragrance was inspired by the terrifying experience she suffered at the hands of the Paris robbers, from last year.
Kim said, the idea to use Crystals in launching and packaging her KKW Crystal Gardenia was truly motivated by consistent goodwill from her friends.
She said:
"Honestly, after my Paris situation [when she was held at gunpoint and robbed], a lot of my friends would come over and bring me healing crystals… it's very L.A."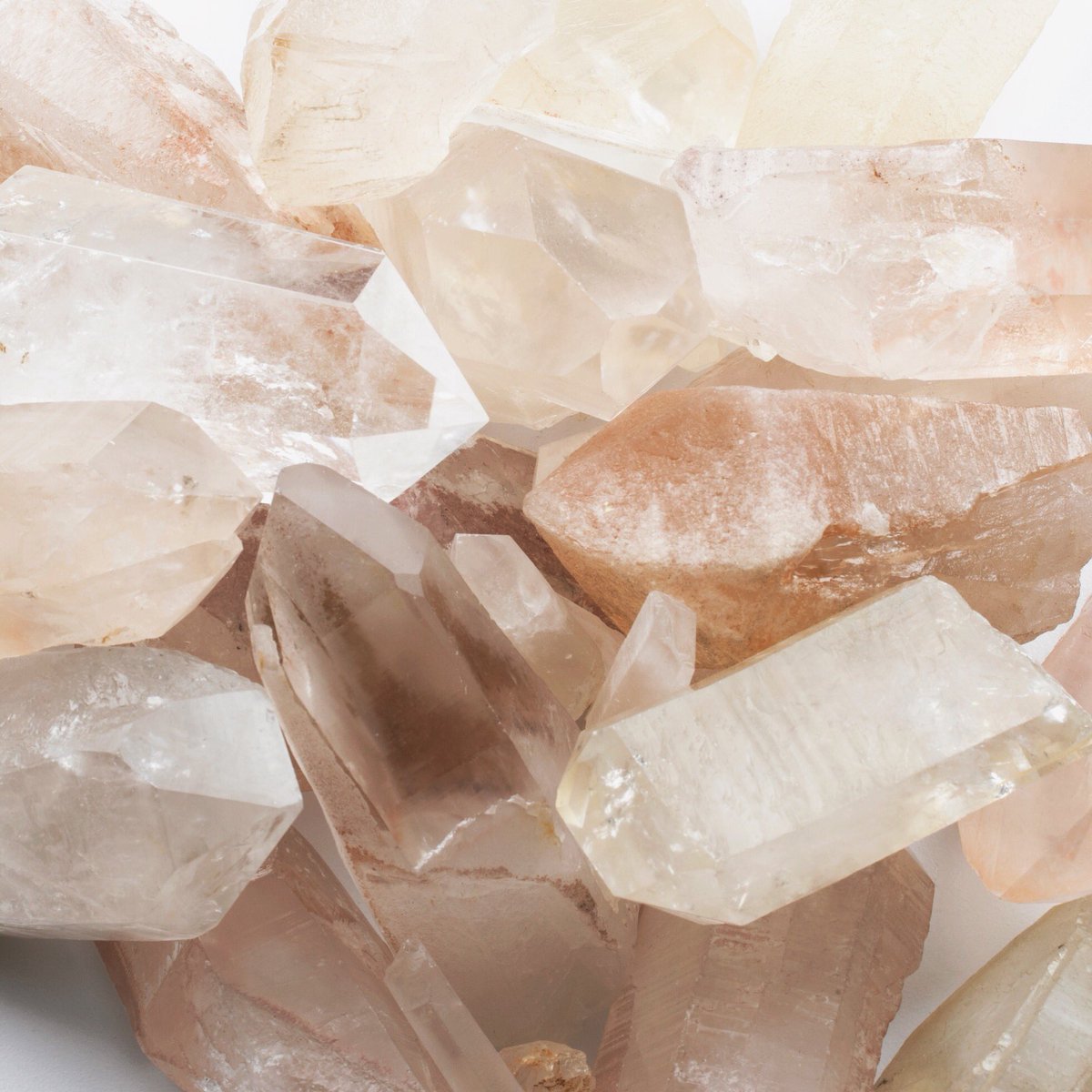 The KKW Crystal Gardenia scents, come in two sizes: 30mL for $35 and 75mL for $60. That's a serious steal for perfume. The affordability factor definitely sweetens the deal and will no doubt contribute to the massive sell-out anticipated.
Kim has predicted that, projected sales for KKW Crystal Gardenia could equal about $14.3 million within minutes.
KHLOE IS COMFORTABLY CLAD IN LOOSE FITTING CLOTHING WITH A PAIR OF GLASSES AND OX BLOOD FINGER NAILS TO COMPLETE HER NEW LOOK 
The 33 year old, was photographed at the Kim Kardashian – West KKW Crystal Gardenia Fragrance launch, wearing an all black ensemble that included a black blazer, tight top, black formfitting spandex shorts, black fishnet stockings and black quarter heel booties.
KHLOE KARDASHIAN IN FISHNET STOCKINGS BLACK FORMFITTING TOP, TIGHT SPANDEX SHORTS AND BLACK SUEDE BOOTIES WHILE OPENLY SHOWING  HER PREGNANT BELLY 
What do you think? Let us know. Comment, Like, Subscribe and Share.