Today`s game changers and their inspirational stories. Motivate yourself to establish your own gold standard for success and philanthropy. Pave your own way to financial independence.
Six months from now, you may still be doing the same thing. Why not start now. Psssstt…… No one is looking. Direct your passion towards some thing that gives you, a great deal of satisfaction. Nurture it as though, it were a loved one. Then watch the daffodils in your ideological life, reach, full bloom.
We are lucky to be here. Live as though, the world knows, you exist. Step up to the world`s stage. The world has to hear your voice. Tell them, self-worth, can equal net worth. Kick your passion for living large, into full gear. Prove, you belong.
Look for philanthropists who care to mentor the unknown soldier. Glean from their teachings all that you can. Display their formula for success in the corners of your mind,  as though, it were a science project. Then, create your own idea of what it means to be a success.
Take your passion and let it`s freak flag fly. Do it with complete and utter abandon. Who said, everyday was Christmas? When things fall apart and your determination begins to betray you, remember why you believed in your ability to pay success a visit.
Study and earn. Thoroughly investigate your niche. Dutifully cram the pages. Go out and compete with your contemporaries. Reap the rewards of your courage.
Only you can do you, better. Work your hustle with gusto. Grind like a whole town,  depends on your success. Watch your imagination, catch fire. Work and win.
True. The female ability to nurture the wildest minds alive, cannot be matched. We arrive on the scene. Emulate your style. Hijack your throne. Blow some smoke in your direction and let you think, you are, still in control. All is well, that ends well.
Light a creative match under that nagging idea in  your mind. Let your talent, work as your campaign manager. You just might win. Give vision, the old college try.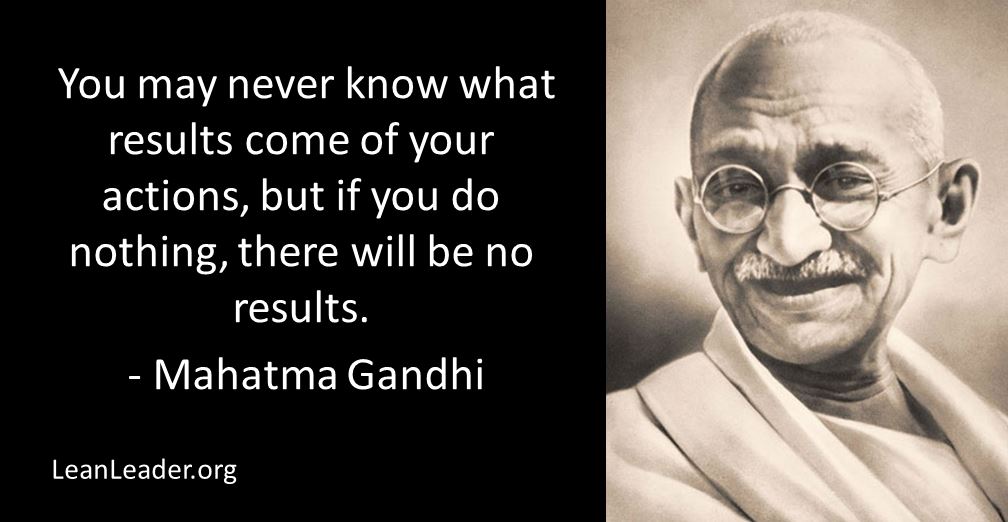 Focus on the bottom line. How much revenue, are you reporting, this year? No moral condemnation here. People just want to know how well, your success stacks up. No one really wants to know how rugged the road was.
Follow the trend. Join the rest of us. Establish your hope for the future. Launch your own crown jewel of financial freedom. The time is now. Do it now. There is a positive change in the economic landscape.
If it`s worth doing, why are we sliding through it? Dramatically approach your tasks carefully. Reduce your mistakes. Pay attention .
Work hard because, this is your passion. You just might uncover your own piece of the American pie.
Get up. Try again. The long road to success, are paved with hot coals and human fire ants. If you galvanize your efforts, you will reap the fruits of success.
Nuff said!
Fall down. Stand up. Try again. Remember, you might as well, continue to forge ahead. Get up when there seems to be no other reason to hope for a final opportunity. Fight to win, when your heart is breaking and your defeats outmaneuver your wins. Who knows, this time, you may raise up and fly like Jordan.
Give the people what they ask for. Serve your clients without a personal agenda. Handle them with care. You may be the connection between their aspirations and peace of mind.
The more often you try, the better your chances of ever succeeding.
Believe in your ability to write your own ticket. Decide, you will succeed. You will.
Plot out and properly investigate your road to success. Diligently study the map of success. Memorize every intricate detail. Then, work your miracle. Attack and win.
The American spirit is indestructible. We may be temporarily disconnected right now. Fact still remains though – we always eventually find a way to do what`s right.
Keep on plowing through. With each failure, dig deep and find a reason to keep on trying: for if you do not, what  else, do you prefer to do, with yourself? Jump up and try again. This time, you will eclipse Gates.
Act with authority – While demonstrating the right degree of influence. Remember, the orchestra follows the conductor. One wrong movement and the orchestra, plays the wrong song.
Turn around. Think again. Is that what you actually planned? Make an independent choice that brings you, pride, peace of mind and financial access. So, plan carefully.
Give your very best. Move right on. Live without regret. Relax, knowing that, you served with all of the resources at your disposal. You left no professional stone, unturned.
Make the dream, yours. Focus on creating your own empire.
Expose your iron will. Never let life`s pitfalls turn you away from your original goals. Stare your struggle in the eye. Buck up, Flex your die-hard muscles, move up and register your personal and economic intent.
Naysayers revel in your failures. Never accept defeat. Continue to grab on to the steel walls of daily struggles. Scale over it and land on triumph.
What are you so scared of? The person or persons you idolize, are made in your image. Kill the fear. Ask for the impossible. If they do not give it to you, you planned on going out to get it on your own, anyhow. Now, go for it.
In other words, install a plan B, C, D, E, F, G. Back up your financial coffers. Protect yourself. Do not accept one stream of income. Create several streams of income. Increase your nest egg. Build your empire.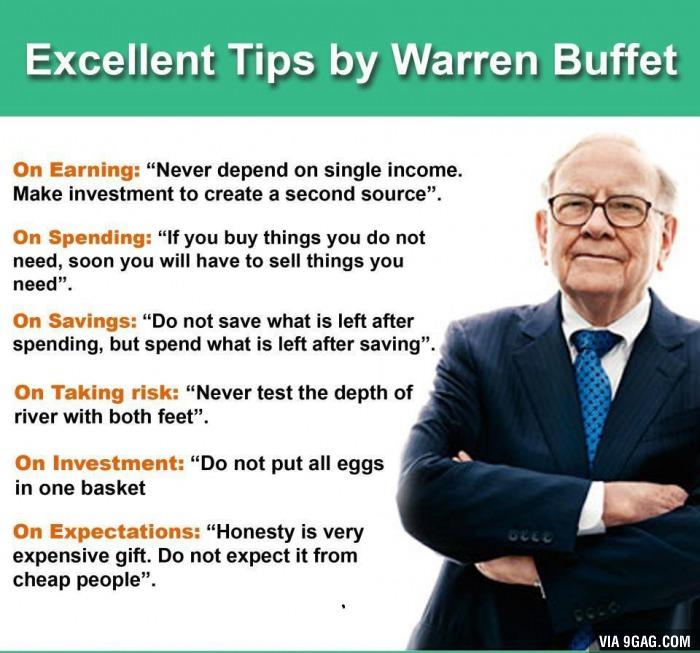 Always bet on you. You can map out your road to success, very carefully. Reach for your talents. Drag them out, combine them with your ability to focus, your skills, intellect and education. Then let your will to succeed, generate some wild-fire. Move ahead. Do it again.
No guts, no glory. Go for it. You will regret it, if someone else built up enough courage to do what you could not. Take a chance. Do what you need to do. Do your bit.
Reach out to those who you admire. Ask them for help. You will be surprised at how quickly, people will agree to mentor you. Tell them why you admire them and what dreams you have for yourself. Be bold. Go get what you need.
 Recharge your vision. Look within and apply your education, iron will and business intellect. Execute your plan, knowing that, failure, this time, is not an option.
 Start where you are. Ignore the so-called experts. Get on with the business of building your empire. You are still present, aren`t you?  Go on and build your own.
Stop worrying about what might happen. What have you got to lose. anyhow? Take the information you already gathered. Apply it to your niche. Work hard and do not, look back.
 Build a wall that negativity will find impossible to penetrate. Be constantly generous, towards those who elevated you. Those who hurt you in the past are none of your business. Fly forward.
 Identify what you are weak at. improve your skills. Correct your mistakes. Build again. Clean up and reboot your empire. Refrain from repeating the same miscalculation. Establish a new prototype. Start over.
Learn how to interact with those with whom you plan to share personal and economic relationships with. Become a master communicator. Be very compelling in the way speak to your professional neighbors.
There are expectations that you may be oblivious to. Never focus on what they think of you, Instead, obsessively sharpen your skills and talent. Create something that will benefit the world. Then watch them sing your praises.
Indeed. At least make an effort to do something extraordinary. Even if it makes you seem, devastatingly ridiculous. Just do something.
 If you fail to launch the nagging thoughts and dreams in your mind, depression sets in. If you have a plan or talent, find a way to share it with the world. You will be surprised , what you can accomplish, just because, you tried.
Motivation is the mother of independence. Apply your tenacity and grind hard. Do it often. Do it like your life depended on it. Watch your life change for the better. Go on.
Do it now. The landlord or mortgage bank does not care that you do bot feel good today. It`s a new day. Predict your official success. Devise a good plan. Embed it in the marketplace. Fanatically hustle and win. Do not doze off into the depths of inaction.
 Be careful what your mind conjures up. Focus on what brings you the lifestyle, you desire and deserve. In essence, do not focus on things that will not positively impact your life. Focus instead on, establishing your enormous empire.
Work hard and carefully plan today and your descendants may bask in the glory of your fertile empire. Be vigilant when you advance in business. Surgically cut through the rules and arrive at your professional point of advantage. Be shrewd in your business dealings.
Let them talk. Worry if they spell your name, wrong. Go right ahead and enact your plan.
Learn something new. Refresh your skills. Reproduce your talent. Renew your connections. Reinvent yourself.  Pay attention.
 Correct! As long as you are here. Nothing is out of your reach. We are on earth to conquer the impossible. We are very complex but extremely powerful creatures.
 We are all innately gifted with unlimited gifts and talents. We have a responsibility to reach out and help those who are different from who we are. Tolerance should be the human theme song.
A dream maker. An influencer. An opportunity provider. The answer to some broken dreams. A game changer, indeed.
Rid your environment of self-professed know it alls. Delete from your life, those who do not believe in your dreams or your ability to reinvent yourself.
 Let it go. Tear that painful chapter into shreds. Learn from your mistakes. Do not let yesterday`s midlife crisis, seep into your brand new, hard earned reality. Turn your back on the noise.
 Don`t just sit there. Do your bit. Never underestimate, you. Trust your instincts. Believe you, first. Power through self sabotage.
Excecise gratitude. Celebrate your accomplishments. Pat yourself on the back. Be grateful for all you have acquired and what was bestowed upon you. Focus on the now.
Advance your personal interests. Believe in yourself. Never forget, you are still the boss. Adhere only to positive affirmations. Yes,you deserve to live a life that is completely devoid of life`s dirty cobwebs. Your will to survive on planet earth is none negotiable.
How absurd it must seem for one to let life's misfortune, disrespect us, over and over and over again. Life`s setbacks does take its toll on one`s life. We must refuse to fall into the dark abyss of destitution.
We are our own game changers. We must change our minds. Stabilize our fears. Follow our passion. Believe that we have the power to improve our own lives and that of our loved ones, colleagues and neighbors. Demonstrate your free will.
Jubilate in the triumph of the life you are gifted with. commit to shouting your own praises from the roof tops of those who tried to hold you back. Bask in the glory of the heathy and successful life, you lead.
Fly through your fears. Boss up. Success or nothing. Refuse to give up. Set the winds of negativity, on fire. You are here to write and establish your own success. Get on with it.
Try and repeat. Speak and demonstrate your expertise. Consistently, state your case, until you get the response you desire. if you dont`t, someone else will.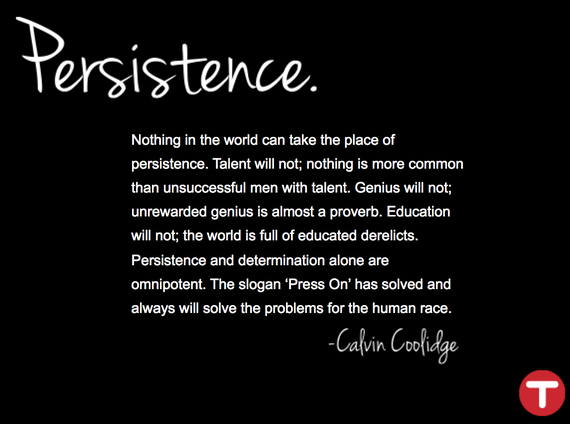 How would you know, if you do not try? We are all equipped with incredible talents. Take yours and make sure, your talent, is a force to be reckoned with.
Shift your focus. Fix your attention on what elevates your station in life. Do not deviate from positive affirmations. Obsessively concentrate only on what will enrich your life in all directions.
 Expect success. Follow in the direction of affluence and business opportunity.  Always expect to bathe in prosperity..
Turn your back on malice and academic mediocrity. You can overcome the voices of impudence. Disregard the disparaging words of those who want you to fail. Make success, your gold standard. Ignore the constant criticisms and the crippling defeat of illiteracy.
 Stand up for what`s right. Boldly tell the truth. Commit to one another and let contempt and hatred, drown in the abyss of intolerance.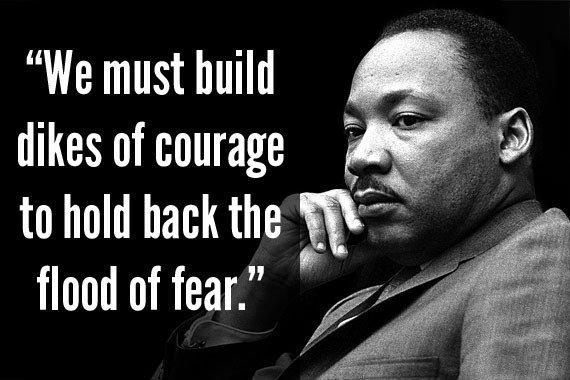 I hope, these quotes will serve as a motivational guide, for those who currently need, some inspiration. Tell us what you think. Share, Comment, Like and Subscribe.