Presented herewith, are some highly motivational quotes from the most admired influencers of our time. Take from it what you will and turn it into golden, positive forces of truth and positivity, in your individual lives.
For instance, Freddie Mercury who was lead vocalist of the rock band – "Queen" said these immortal words, while he was still living:
I quote:
"Excess is part of my nature. Dullness is a disease. I really need danger and excitement. I'm never scared of putting myself out on a limb."
"I won't be a rock star. I will be a legend."
"I always knew I was a star And now, the rest of the world seems to agree with me."
End quote.
We all now agree with him. how true were his words and thoughts? We do not need to imagine them or consider him arrogant or far reaching. His words all came to pass.
FREDDIE MERCURY, THE LEAD VOCALIST, RECORD PRODUCER AND SONGWRITER OF BRITISH ROCK BAND: QUEEN

He is so correct in his assertion of what and how technology would drastically impact the Music Industry, Education and Social Media. We will all take note of the fact that, technical data, is the key to great lyrical enjoyment.
The 21 century is corroborating what Freddie Prince said because, new music platforms like Deezer, Sound Cloud and Spotify – will only further increase and spotlight how tapping into data can help artists establish their own creative outlets.
Ladies and Gentlemen, as you can see, Freddie Mercury was correctly prophesying what would eventually take place.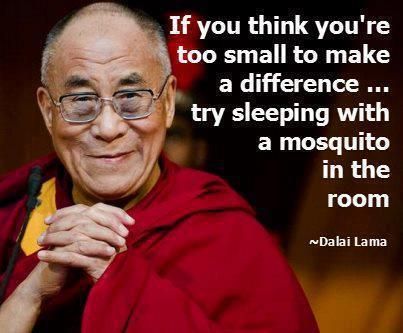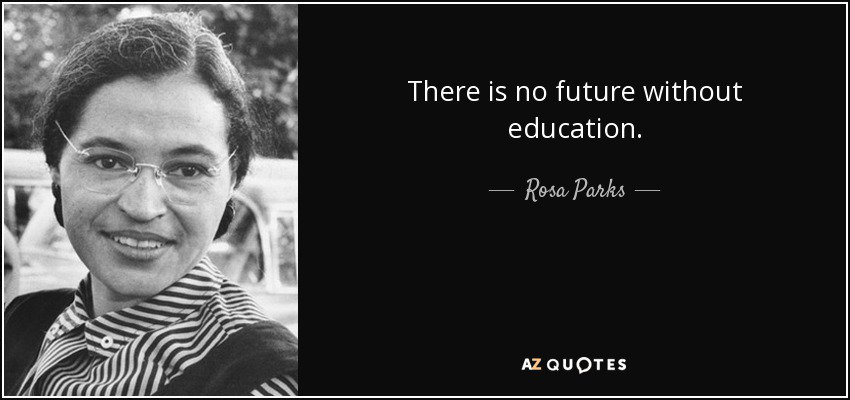 Allow these quotes from some of our most dazzlingly inspiring influencers of the twenty first century, move you towards your truth and destiny.
You may, Share, Comment. Like and Subscribe.